Take General Education Courses
Guidelines for Taking General Education Courses
Overview
General Education (GE) courses ( see figure 1 ) consists of 6 subject areas. To fulfill the GE requirements for graduation, international students at the undergraduate level have to earn a total of 18 GE course credits, including 10 credits from core courses and 8 credits from elective courses.
Core courses
Students of different colleges can only take courses from the 5 designated subject areas and should take at least 1 core course from each subject area. General Education Center offers 3 core courses in each subject area every semester (see Figure 2.3.4.5).
Elective courses
Students can take elective courses from all of the six subject areas. Before graduation, students have to take 4 elective courses (8 credits). However, they cannot take more than 2 courses (4 credits) from one single field.
Remarks
Students can take "2 core courses" in the same subject area. One of the core courses will count as an elective course.
Second Language courses DO NOT count as General Education courses.
The English website of General Education Center : http://wwwgen-en.web.ntut.edu.tw/
Figure 1 : 6 fields of General Education courses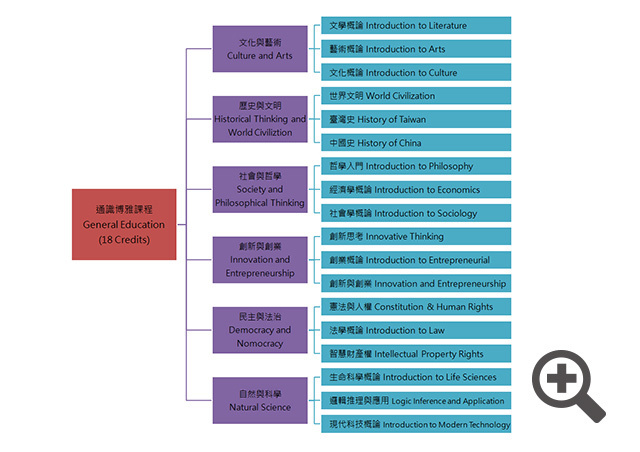 Figure 2 : College of Mechanical and Electrical Engineering , College of Electric Engineering and Computer Science , College of Engineering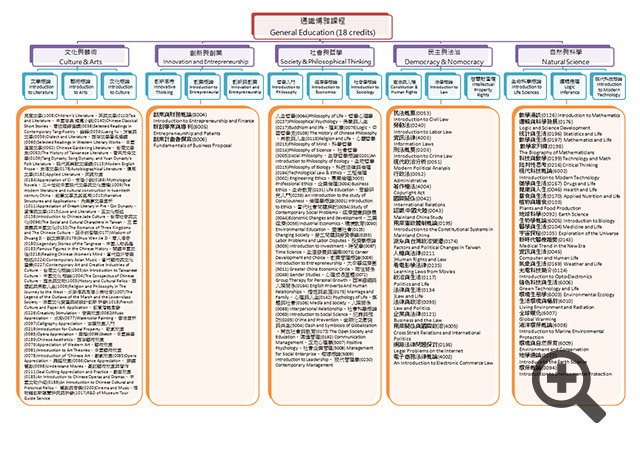 Figure 3 : College of Design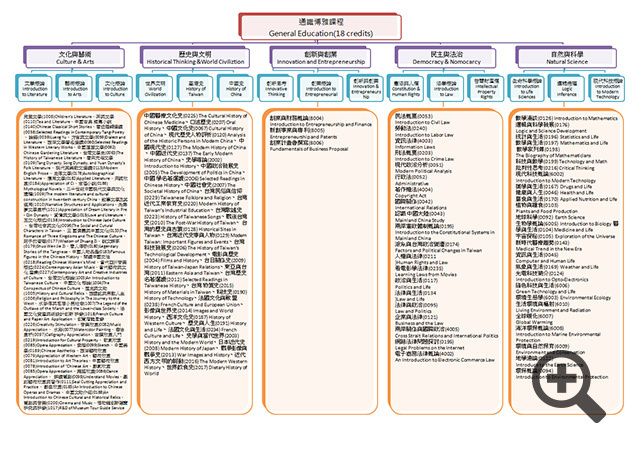 Figure 4 : College of Management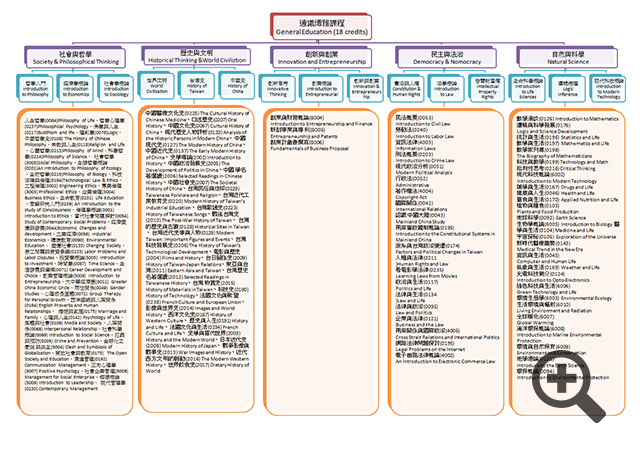 Figure 5 : College of Humanities and Social Sciences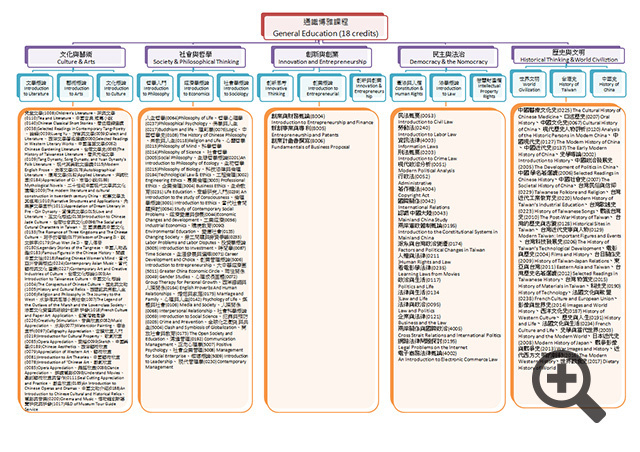 Document Download

Guidelines for Taking General Education Courses
[
DOWNLOAD
] 319 KByte