Faculty & Course Info
Schedule of Classes in English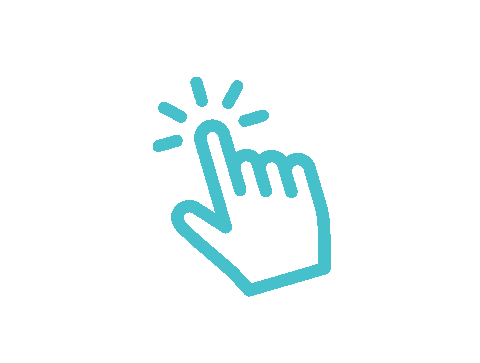 Note: It is possible to take courses across different departments, and it depends on the approval of the faculty member teaches the course. Permission requesting can be proceed after exchange semester begins. If you have any questions, please click the course of the previous year for reference or email the dean of each department directly.
Online Add/Drop Course Selection Instruction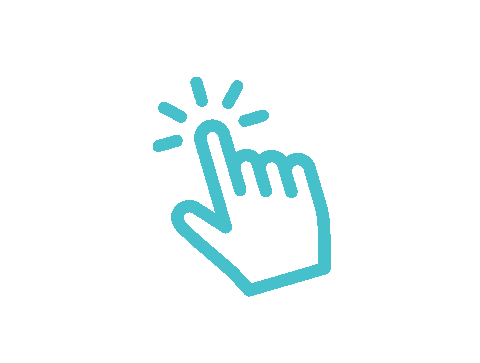 Time for 'course add&drop' will be two weeks after the start of the semester. Please do not forget to select at least one course from the belonging faculty.
Converting between European Credit Transfer and Accumulation System (ECTS) credits and Taiwan universities credits
For most universities in Taiwan, including Taipei Tech, the credit system is similar to that of North American universities.
As a general rule,
1 credit = 1 contact hour per week over 18 weeks (1 semester).
In most cases, each course is worth 3 credits = 3 contact hours per week over 18 weeks (one semester).
A common conversion method (not officially binding):
1 Taipei Tech credit = 2 ECTS credits

Taipei Tech_Academic Transcript Guide
[ DOWNLOAD ] 342.9 KByte
Comparison table of Campus Building Names
校園教學建築物中英對照表
| | |
| --- | --- |
| 校園建築 | Campus Building |
| 第一教學大樓,一教 | First Academic Building, 1TB |
| 第三教學大樓,三教 | Third Academic Building, 3TB |
| 第六教學大樓,六教 | Sixth Academic Building , 6TB |
| 科研大樓 | Hong-Yue Technology Research Building, STRB |
| 共同科館 | General Studies Building, GSB |
| 綜合科館 | Integrated Technology Complex, CB |
| 土木館 | Dept. of Civil Engineering, |
| 光華館 | Dept. of Electro-Optical Engineering, GHB |
| 化工館 | Dept. of Chemical Engineering, ChemEB |
| 設計館 | Design Building, DB |
| 先鋒大樓 | Pioneer International R&D Building, PB |
*Reference: https://www-en.ntut.edu.tw/p/404-1006-37133.php

Campus Map
[ DOWNLOAD ] 167 KByte

Add-drop Course Form
[ DOWNLOAD ] 12.9 KByte